Caring For All Your Family's Dental Needs.
Welcome to Strawman Family Dentistry
premier provider of family dentistry services in Cincinnati, OH, and the surrounding communities
Our team believes that a visit to the dentist should be as stress-free and pleasant as possible. By combining an inviting and comfortable atmosphere with state-of-the-art dental equipment, we've created an environment where our patients can relax while receiving the fully exclusive, customized dental care they deserve. We never spare any effort to ensure each visit is one our patients will enjoy again and again. 
Our Strawman Family Dentistry team would like to thank you for choosing us to care for your dental needs. With our team's unwavering commitment to providing cutting-edge solutions for long-term oral health, you can trust that your smile is in capable hands. We invite you to visit us to experience the Strawman Family Dentistry difference!
Meet the Doctors
Dr. Kyle Tangney and Dr. Brittany Strawman are committed to serving their community by creating and maintaining healthy, beautiful smiles. Their compassionate approach combined with the latest dental technology and techniques ensures their patients always receive the highest level of care and service.
Known for their warm demeanor and their excellent chairside manners, Dr. Tangney and Dr. Strawman always take the time to answer their patients' questions and address their concerns. We invite you to learn more about our accomplished dentists, and then contact our office to schedule your appointment to start enjoying world-class dental care!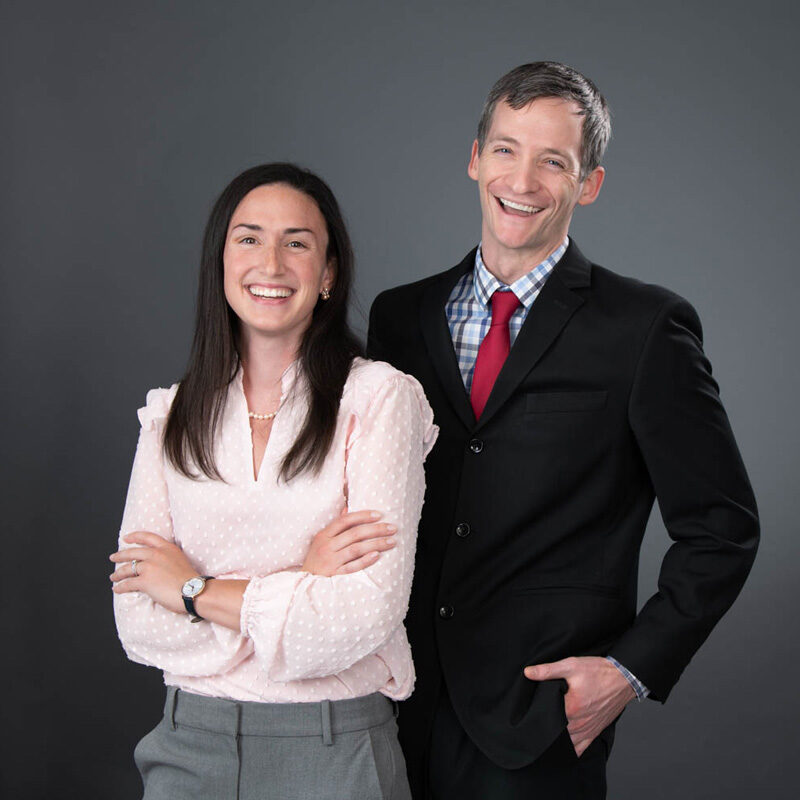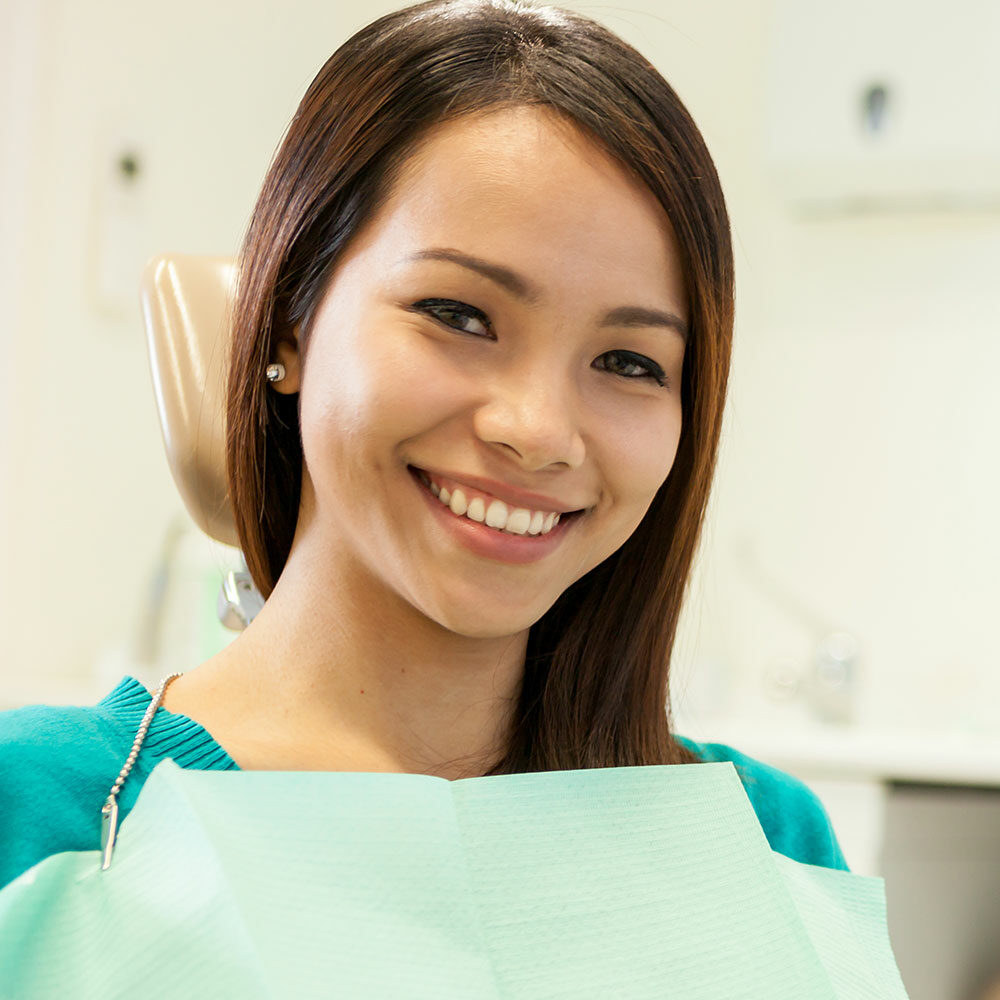 You Can Afford Quality Dental Care!
At Strawman Family Dentistry, we believe that finances should never come in the way of receiving outstanding dental care. We accept most major insurance plans and offer flexible financing options to ensure our services are as accessible as possible. We'll work with you to make sure you can afford the quality dental care you deserve.
Our Comprehensive Services
If you're looking for preventive, restorative, or cosmetic dentistry services in Cincinnati, OH, Strawman Family Dentistry is here to help. Our team will evaluate your unique concerns and provide customized care to enhance your smile's health, function, and aesthetics.
Request Your Appointment Today!
We make requesting an appointment time quick and easy. Follow the link to fill out our form to request your appointment. We can't wait to see you.