Brittany Strawman, DDS
Dr. Brittany Strawman graduated from the University of Michigan School of Dentistry in 2015. After graduation, she worked in private practice in Cincinnati for two years. After marrying Dr. Kyle Tangney, she moved to Illinois and worked in Gurnee for the next three and a half years while Kyle finished his commitment as a dentist in the Navy. Once his commitment was complete, Dr. Strawman moved back to Cincinnati to be near family and friends and purchase a dental practice with her husband.
Dr. Strawman works diligently to gain the trust of her patients through her gentle manner. She strives to educate patients about their dental needs and appreciates that she can improve the cosmetics of her patients' smiles. Through her commitment to continuing education and keeping up with the most current dental research and knowledge, Dr. Strawman became a Fellow of the Academy of General Dentistry. Her professional memberships also include the Cincinnati Dental Society, the Ohio Dental Association, and the American Dental Association.
Outside of the office, Dr. Strawman is dedicated to community service as a member of the Junior League. She also enjoys traveling, reading, and hiking.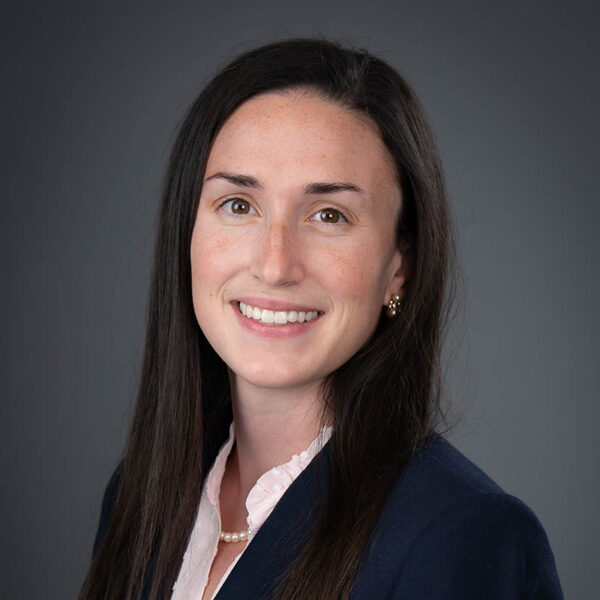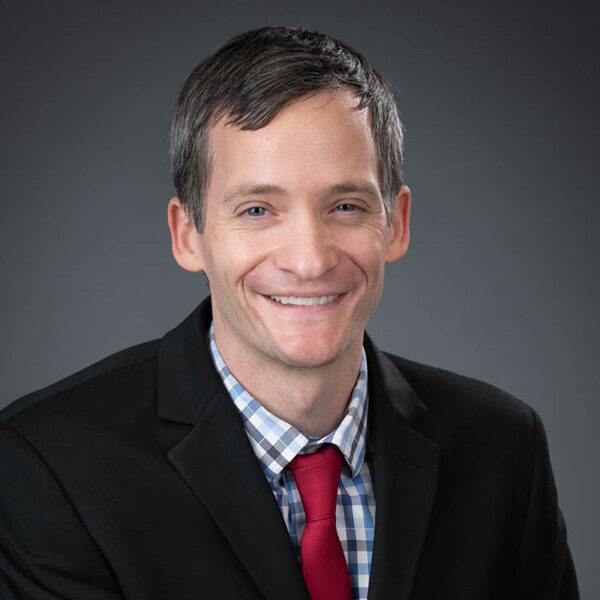 Kyle Tangney, DDS
Dr. Kyle Tangney graduated from the University of Michigan in 2015. He attended school on a United States Navy scholarship, and he served in the Navy as an Active Duty Dental Officer. He spent his first two years at Camp Pendleton in California where he completed a one-year residency in an Advanced Education in General Dentistry program. He spent the next three and a half years at Naval Station Great Lakes. Dr. Tangney was eventually honorably discharged from the service as a Lieutenant Commander in order to pursue a career in private practice with his wife, Brittany, in Cincinnati.
Dr. Tangney cares deeply about making sure that his patients are treated comfortably and safely in the dental office. He also strives to keep up with the best treatment methods for his patients by completing continuing education provided through his associations in several dental professional organizations, including the American Dental Association, Ohio Dental Association, Cincinnati Dental Society, and the Academy of General Dentistry.  
Request Your Appointment Today!
We make requesting an appointment time quick and easy. Follow the link to fill out our form to request your appointment. We can't wait to see you.